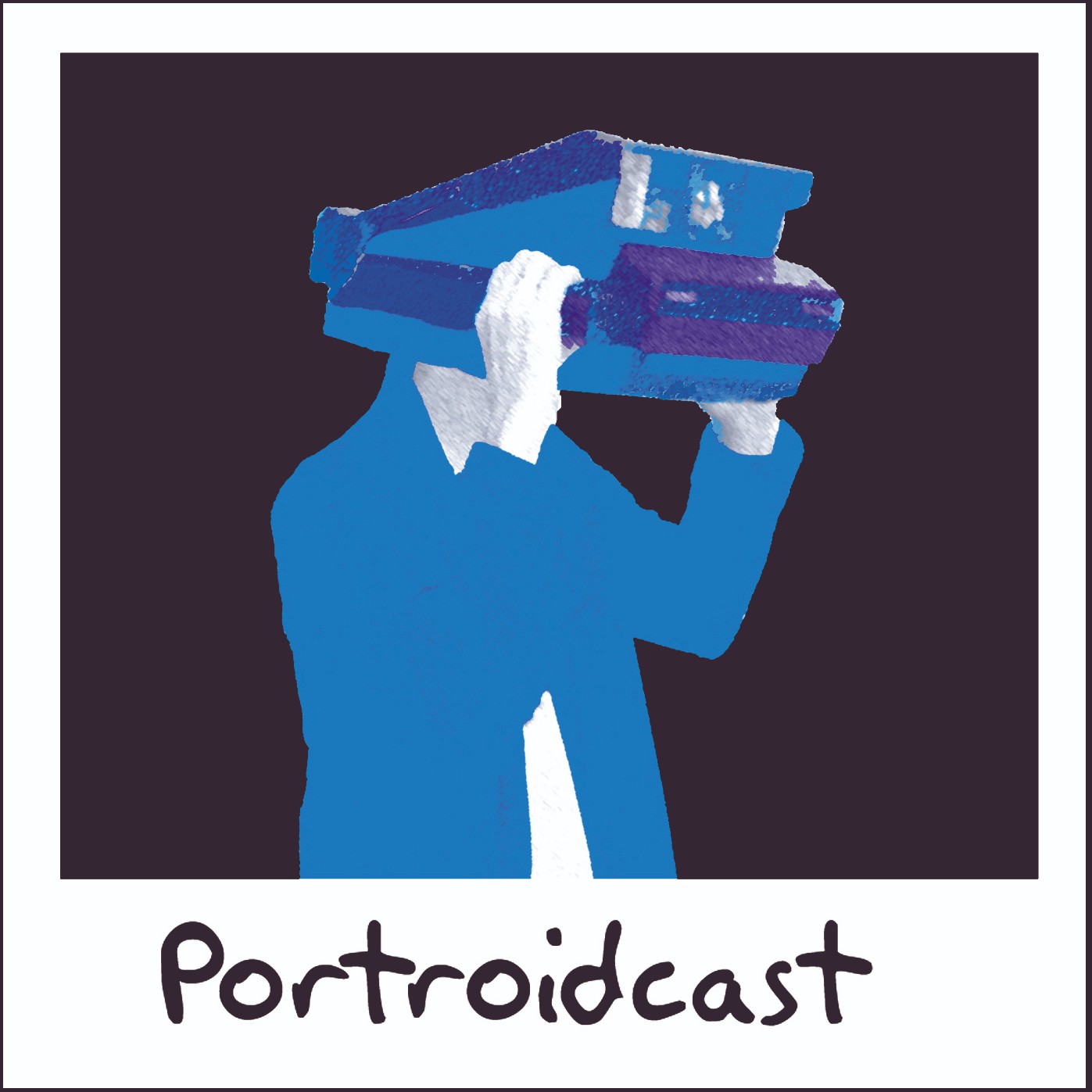 On episode 16 of Portroidcast, I present, in full, the roundtable interviews held in the press room for Adult Swim's CHILDRENS HOSPITAL at San Diego Comic-Con 2011. There were six or seven press outlets at my same table and we interviewed Lake Bell, Erinn Hayes, and Malin Akerman, and then Megan Mullally and Ken Marino, followed by Rob Corddry.
We talk about who had whose baby, Brazil, tacos, Party Down, and a little about Childrens Hospital. Enjoy!!
Some CHILDRENS HOSPITAL portroids from the press room, and some from previous encounters.